Comfort & Care for the Whole Family
…Because Everyone Deserves a Healthy & Happy Smile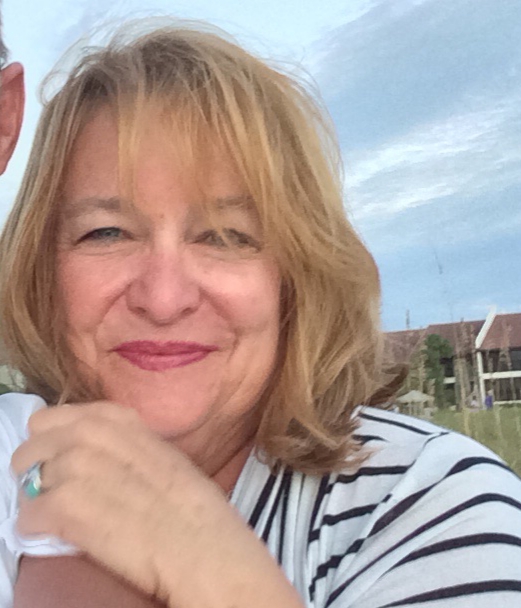 Lauren
I graduated from Jefferson State Vocational School for Dental Assisting in 12/1979 and started working in Dentistry 1/1980. I worked as a DA/EDDA for 10 years then as an Office Manager for 30 yrs. I Love the outdoors, Music and spending time with My Family & Friends. I am so Blessed an Grateful to have the opportunity to work with the New team at Smile Academy Kentucky On Dixie. Looking forward to seeing all of our current and New Patients from Dr Perez's office.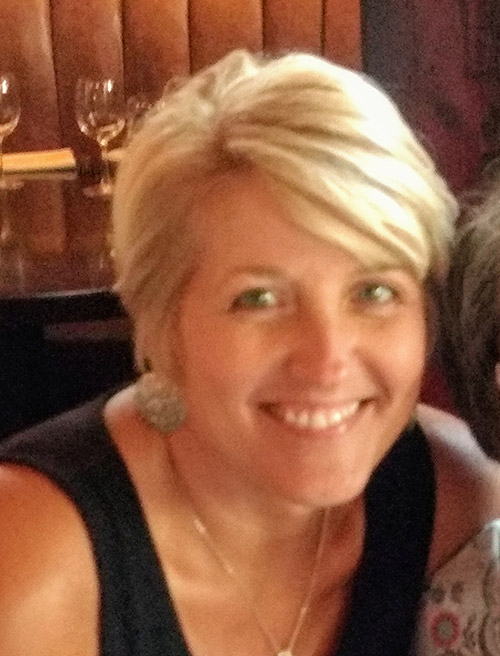 Lisa
I graduated from Louisville College Dental Assistant program in 1985. Have been an Edda  ever since. I have been with Dr Perez for the last eighteen years. I have been married for 19 years have two son's. I have two grandsons and one grandchild on the way.  I love the beach and hanging out outside in the summer with my family and friends. Looking forward to this new experience in my career.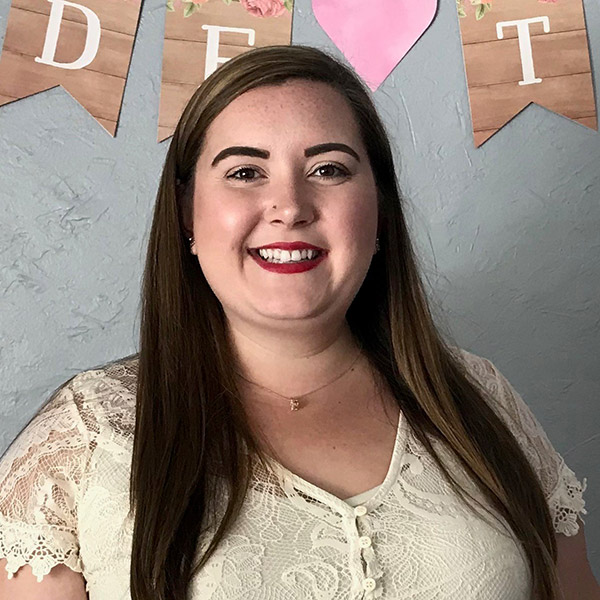 Marlena
Hello! My name is Marlena. I was born and raised in Georgetown, Indiana. I now live in Louisville with my husband and two dogs, Kyra and Charlie. Kyra is a spunky husky that loves to bird watch and Charlie is a golden retriever that loves to snuggle and get loved on. In my free time I enjoy spending time with my family, cooking and camping. I graduated from the University of Louisville School of dentistry hygiene program in 2018.  As a child I fell in love with dentistry and teeth when my hygienist let me "help" her clean my moms teeth. I enjoy getting to know each of my patients personally and learning how to best care for them.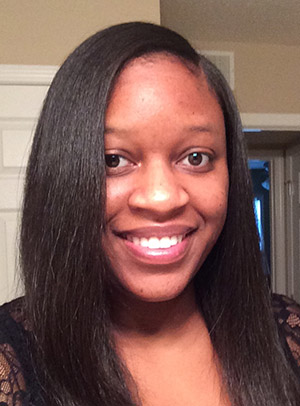 Camillia
Hello, my name is Camillia and I am a Registered Dental Hygienist. I was born and raised in Louisville, Kentucky. I graduated from the University of Louisville Dental Hygiene program in 2012. I've been fascinated with teeth since the age of 6. I am also a Hygienist on Smile Academy's mobile dental school team. I enjoy journaling, exercising and listening to music.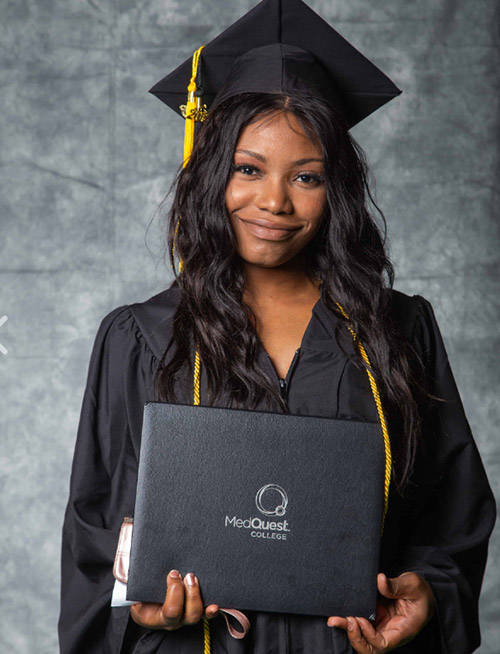 Danielle
I was born and raised in Louisville, Kentucky.  I graduated from Medquest Dental Assisting Program in 2018.  I am a mother of 4 beautiful children. The reason I pursued Dental Assisting is because I wanted to help people have a good experience at the dentist. In the past, I have had dental work done and know that dentistry can be frightening if you have had a bad experience. My goal is to keep your dental visits pleasant, painless and fun.  I  have a cat named Bella. 
I love hiking, fishing, roller coasters, bungee jumping and binge watching Netflix. My favorite series so far is Sabrina.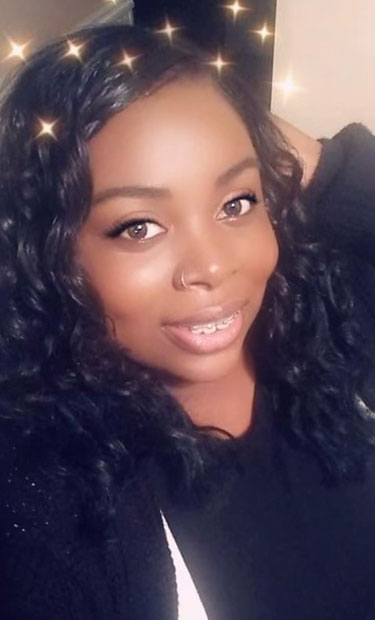 Camile
Hi, I'm Camile!
I graduated from MedQuest College with my EDDA dental assistant diploma! I'm super excited to grow with the patients here as well as my team here at Smile Academy.
I love pretzels and chocolate… Really all types of snacks I just narrowed it down. I love music, traveling and I love meeting new people!
I've always thought about being a dental assistant and now I finally get to help change people's smiles!!! Ahhh so satisfying…
Well, I hope you enjoy your visit here with us and leave with a new smile and more confidence than before!