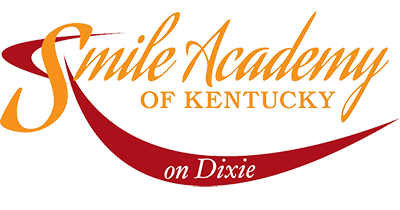 We Can't Wait to See Your Smile!
Family Dental Care on Dixie Highway
(502) 365-2288
Welcome to Smile Academy of Kentucky
Think every dental practice in Louisville is the same? Think again! Smile Academy of Kentucky is here to show you the difference. We are kind, caring, ethical, and we have your best interest at heart. Not only do we provide dental care in a calm and relaxing environment, but we do so in a comforting manner that helps you feel at ease. We believe that personalized dental care is the only way to achieve long-lasting results and a healthy smile for life!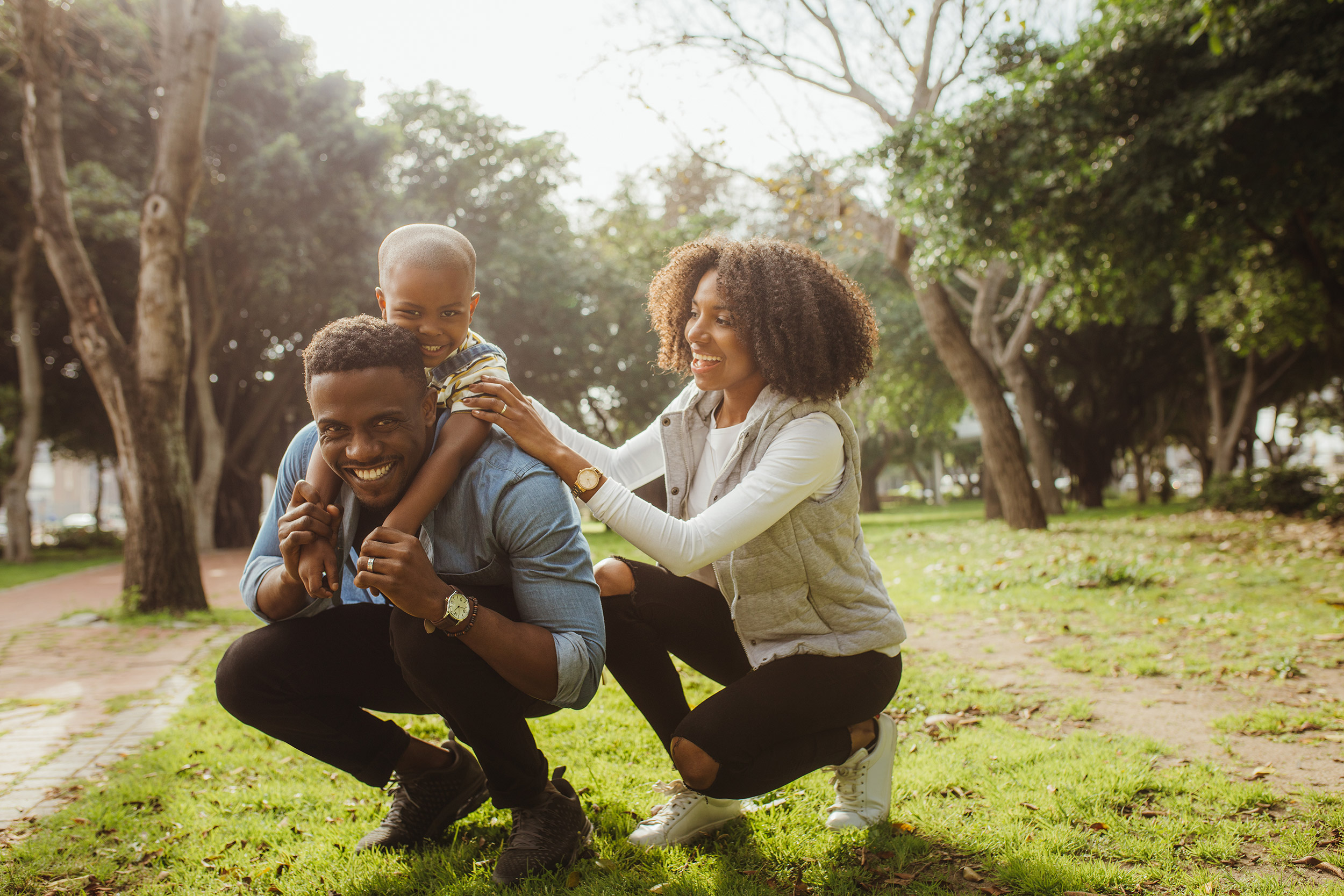 Look Forward to Your Dental Visit!

We are a state-of-the-art facility featuring advanced dental equipment and technology to make your visit simple and efficient. Our reception area is bright, warm, and welcoming, and includes a beautiful image of the Louisville skyline. Each of our exam rooms displays unique, engaging colors and a theme that captivates the attention of children and adults alike! A visit to Smile Academy of Kentucky not only brightens your teeth, but it also brightens your day.

Your Safety Matters Most
Smile Academy of Kentucky is committed to the health and safety of our patients and staff. Our office features sophisticated equipment, including an advanced air filtration system, UV lamps, Ionic misters, and enhanced high-velocity suction units to reduce aerosols in each operatory. We meet and exceed all practice safety guidelines recommended by the American Dental Association and the CDC.

For Your Convenience
We know you have a busy schedule. To meet your needs, we are pleased to offer extended office hours until 7 pm on certain days, and we are also open on some Saturdays. Please call, and one of our friendly team members will schedule your appointment at a time convenient for you and your family. Our office is located inside the Dixie Manor Medical Mall. Take the bus, or drive – there is plenty of parking!

Have You Seen Us Around?
Do you recognize our name? Smile Academy of Kentucky's mobile unit has been serving children attending Jefferson County Public Schools since 2015. We provide preventative dental care to young students who may otherwise not receive regular cleanings and oral exams. Many of our patients receive our services free of charge!
Click here
to learn more about our mobile unit and the schools we visit.  
Achieve Optimal Oral Health

Patient education, honest conversations, and providing the information you need to make informed decisions about your oral health are of the utmost importance. Our compassionate team of dental professionals understands that every person is unique and deserves personalized, gentle treatment. We are eager to create a positive dental visit for you and every member of your family.